Discover Dr. Kasuo Miyake's Innovative CLaCS Procedure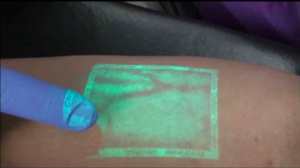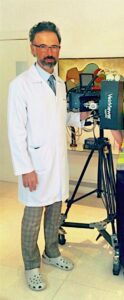 Kasuo Miyake, MD-PhD, is one of the world's leading vascular surgeons, respected for his contribution to the development of new techniques for different types of varicose vein treatment. Based on his doctoral thesis, he created the CLaCS technique along with his father, and pioneered the use of augmented reality, like VeinViewer's near-infrared technology, in the treatment of micro spider veins and varicose veins.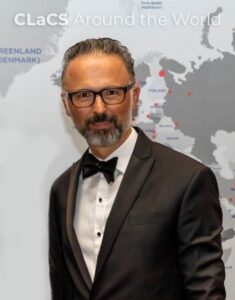 Recognized for researching new technologies and improving techniques for a modern treatment of varicose veins, Dr. Miyake has a specialization in Angiology and Vascular Surgery at the Hospital das Clínicas, Faculty of Medicine, USP and by the Brazilian Society of Angiology and Vascular Surgery.
He holds a Doctor of Surgery from USP, and is president of the International Meeting on Aesthetic Phlebology (IMAP) and the Brazilian Society of Laser in Medicine and Surgery (SBLMC) through 2020.
Dr. Miyake will be featured at this event. Click to learn more!